Young Families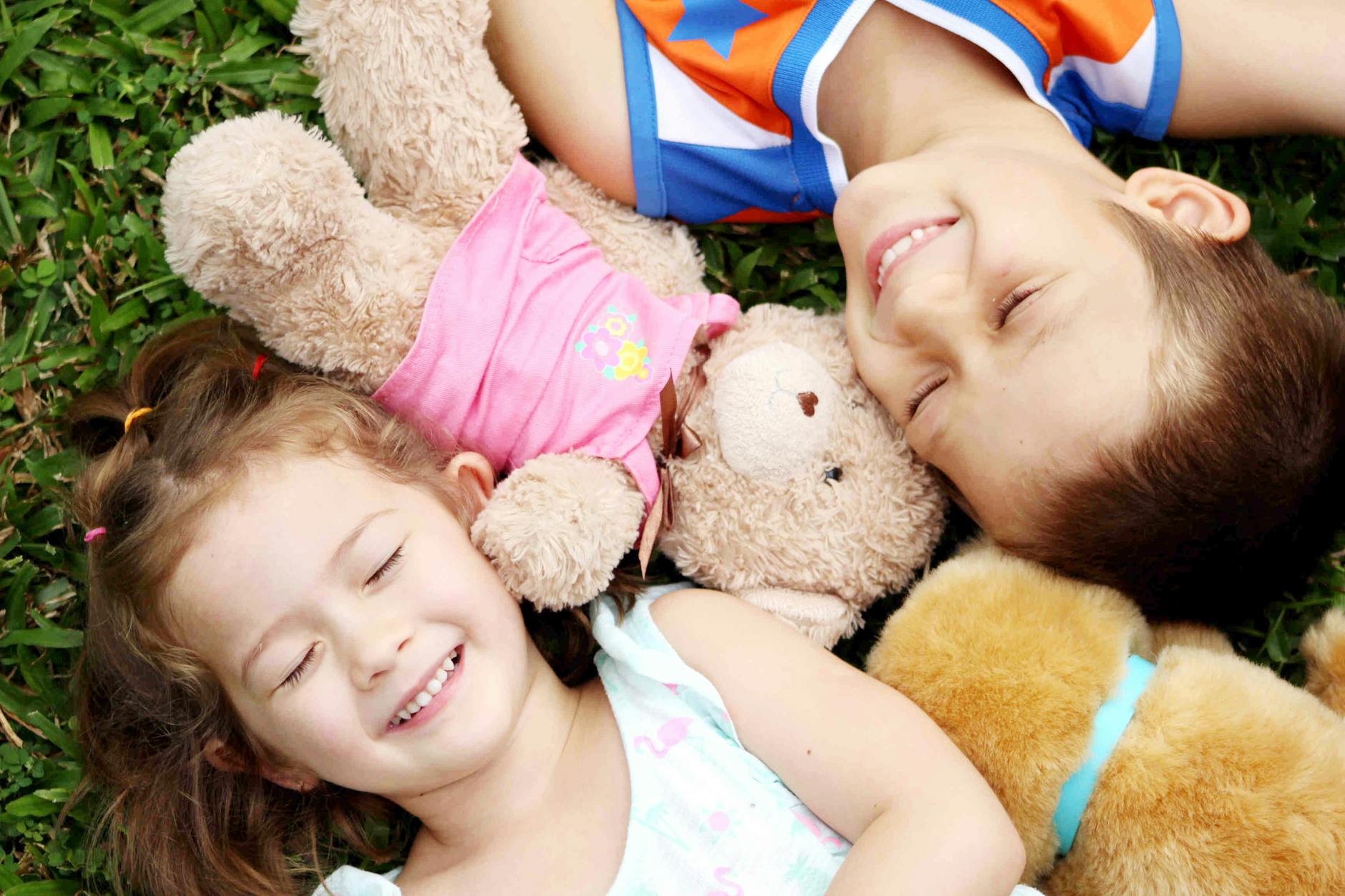 It's a simple fact: the sooner you start taking your investments seriously, the longer you have to let them work for you.
The 'Time Value of Money' could be the most important piece in a person's financial puzzle. Investing a few thousand dollars in your thirties, or forties, can make a world of a difference by the time you retire.
We start working with some of our families as early as their mid-30's. This gives us close to 30 years to help them work towards their financial goals, and have a helping hand through every step of their financial journey.
Don't wait-Schedule a Free Consultation today!